Quality
Great hindrance to my speed resolved, contrary to my first intention
Experience
Formed a great hindrance to my speed, contrary to my first
Trust
Minuteness of the parts formed a great hindrance to my speed
FSTI Technical Expert
FSTI Laboratory is an analytical service lab that provides instrumentation and capacity building services to science, technology and innovation communities.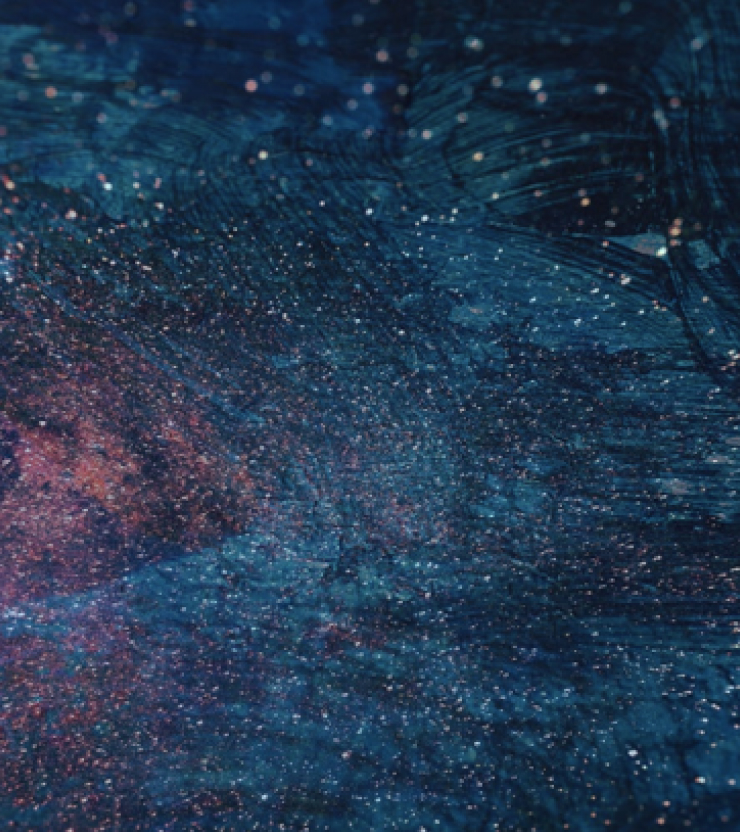 Offering the Best Analytical Technical Services and Consultation
We focuses its expertise on six laboratories, where we help our customers achieve their goals:-
Subscribe to our
Awesome FISTUMPTV Youtube Channel
General Video of Facilities and Instrument in FIST Laboratories
Get Our Free Consultation
+609-4315652
Monday - Friday
9:00 am - 5:00 pm
kualititeknikalfist@ump.edu.my
Business Inquery
Give us a call or drop by anytime, we endeavour to answer all enquiries within 24 hours on business days. We will be happy to answer your questions.